ALL STAR TAX REAL ESTATE & NOTARY SERVICES
Your one stop shop in Houston, TX
We accept ALL types of filing including: W2's, 1099 & ITIN. Fast refunds! $50 referral pay Cash Advances up to $7000!
OUR SERVICES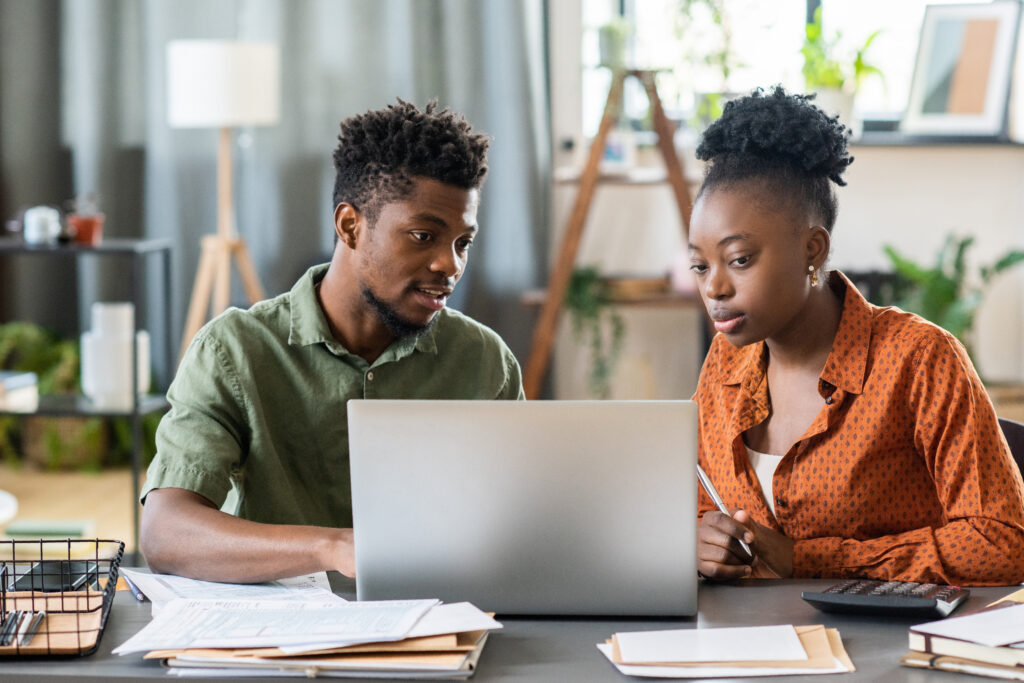 We are here to help you to grow your business
For tax preparation in Houston, TX, you can count on Olinka Johnson, at All-Star Tax Service. Olinka Johnson assists taxpayers and small businesses with taxes in Houston, TX and the surrounding communities. Whether you are an individual or a local business in or around Houston, TX, Olinka Johnson, has years of valuable experience as an IRS registered tax preparer. Contact Olinka Johnson, , tax filing specialist in Houston, TX, for help with your taxes.
Looking to lease or rent a home?
Down payment assistance programs are available. Use the form to
leave your contact information and we will contact you.
Print and fill out the application, then bring it to one of our Houston
locations. You can also fill out the form on your computer and email it back to allstartaxsv@gmail.com
Does Tax time scare you? Let us show you how we can turn FEAR into a thing of the past:
So don't let FEAR hold you back from achieving your financial goals. Contact us today to learn more about how we can help you with all your tax needs. We'll help you conquer your tax fears and achieve financial success!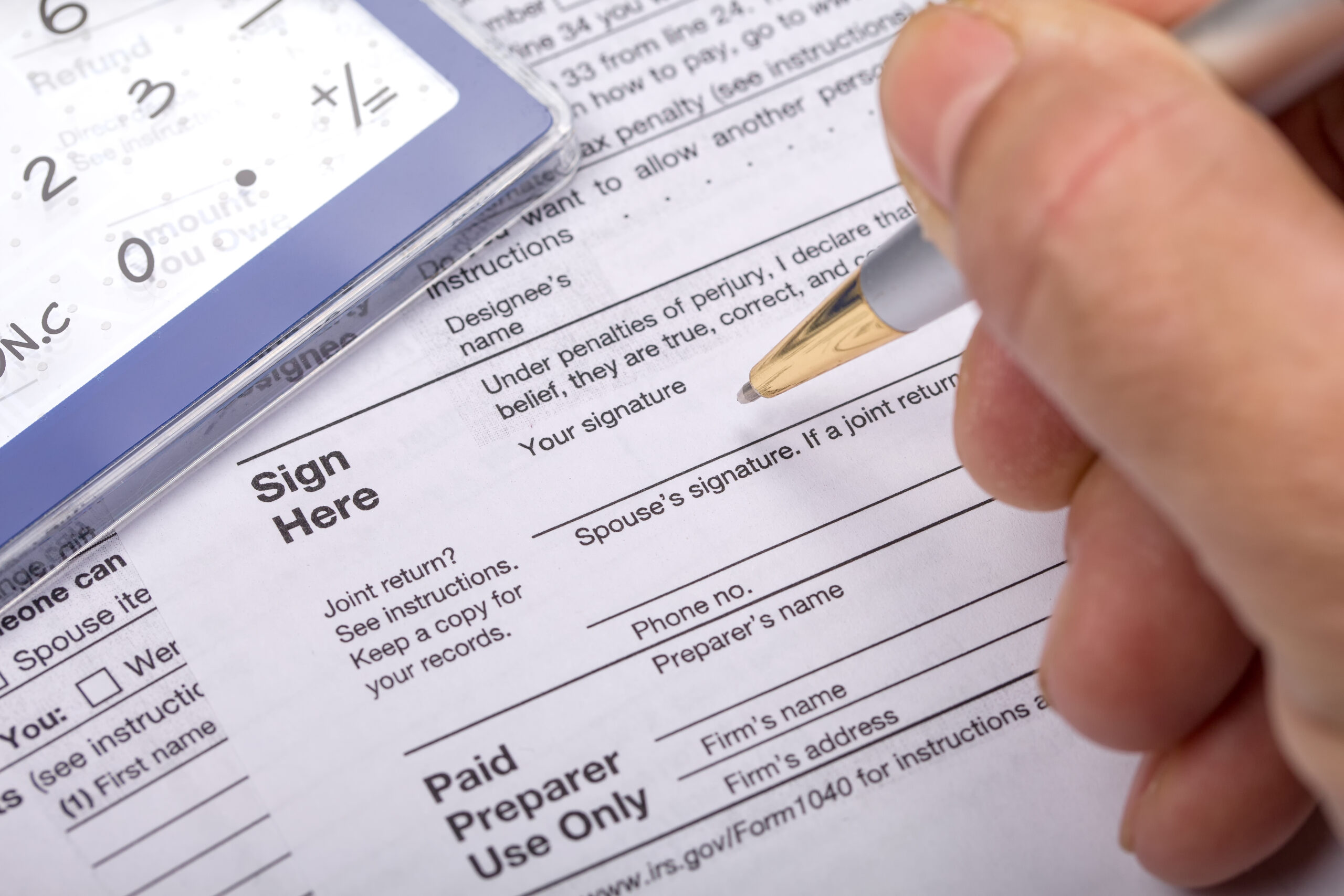 Testimonials
Great service! Very professional!
Joe Zapata
Excellent professional service.
Neal Hammond
Love the service provided very professional
Tonya Gordy
Mr Johnson is very knowledgeable. Very professional.
Kimmie B
I have to filing with this company for 3 years ! Fast & professional if you are looking to get the Max return this is the place. Also have information on Home buying & credit repair.
Steve Lewis
The best Realtor Olinka Johnson she held my hand threw the full process towards my home ownership. Very caring & professional!!!!!!!!!
Choice Tax
Great service Realtor Olinka Johnson located the perfect condo for me. FAST & PROFESSIONAL !
Xzaviea M.
Needed to file my 2020 taxes Olinka is the best. Good rates & fast service!!
MADELINE G
Had issues from passed filing this company got me up to date with pass due taxes ! Olinka was Very Professional & FAST ! Also helped to locate a rental property.
DIANNA GOODREAU
Filed my 2019 & 2020 taxes Olinka is amazing Fair price and great service.
Corey Pierce
Was really lost trying to find a consistent place to get documents notarized. Once I found Olinka and learned about the full portfolio of real estate services she offers, I'll be sure to come back around soon!
Kaushal Pathak
I would like to give a huge thank you to Olinka Johnson! She's helped me through this tax season; she's patient, informative, and reliable!!
Mr. Fancypants
My Experience at All Star Tax, Real Estate & Notary Was Real Fast And Professional. Great Customer Service. I Recommend This Service To Anyone Who's Looking For Great Service.
Darrell Huffman
Happy I found this company, my husband, & I just started a new business last year. But his hours got cut at his job So we had to pull money from the retirement accounts. I was so stressed about penalty cost. Miss Johnson is so knowledgeable we left with a Smile. Need tax preparation done she's the real deal.
JJ
Get a Call Back
If you need to speak to us about a general query fill in
the form below and we will call you back as soon as possible!
Our Experts
Olinka Johnson
Owner